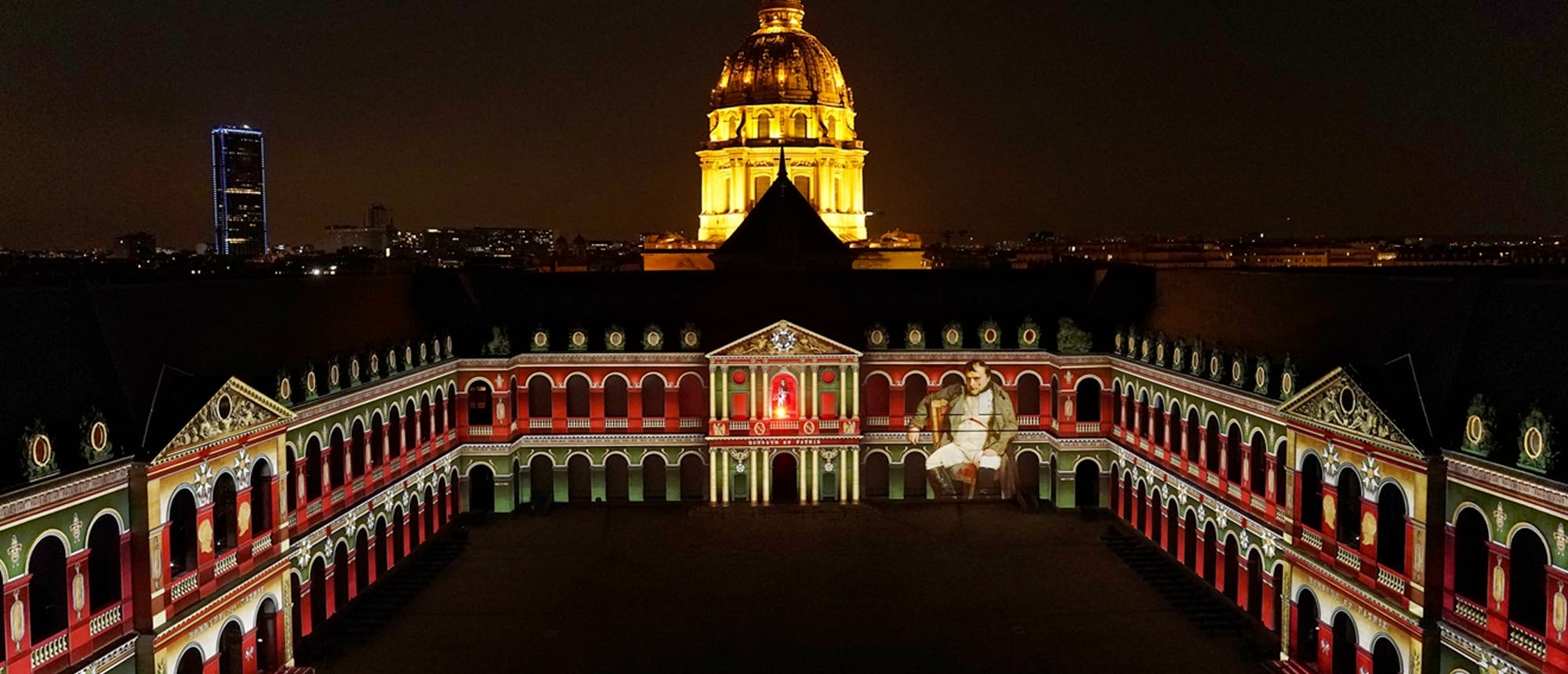 About
La Nuit aux Invalides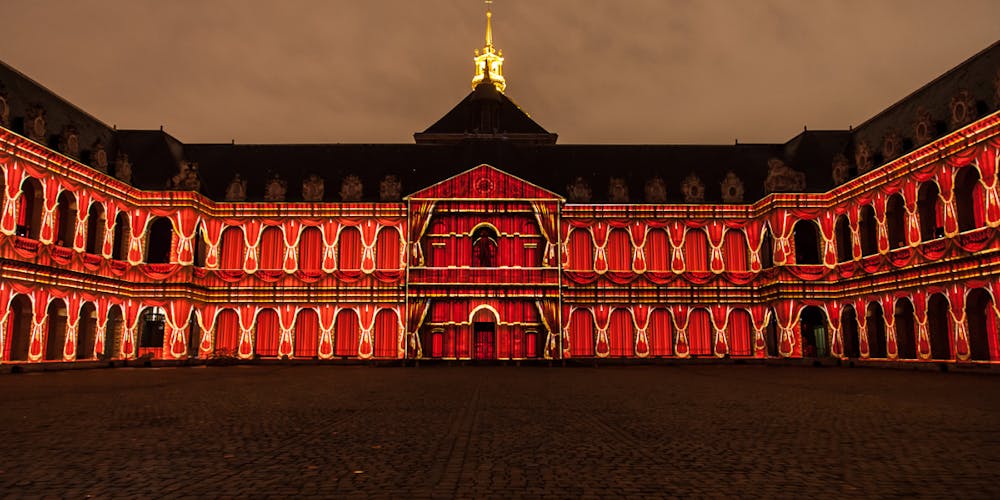 FROM JULY 7TH TO AUGUST 26TH, 2021
Paris monumental show!
This year again, Amaclio Productions offers you a memorable night in the heart of the Invalides. With the 9th edition of La Nuit aux Invalides, « Napoléon - The Flight of the Eagle », come and relive the extraordinary journey of a man that made Europe breathe at his rhythm during twenty years.
The show
Discover in 50 minutes the history of Napoléon with the unique setting of a monument emblematic of Paris and of France!
Rediscover the life of the French Emperor and the incredible heritage that his epic left us. Enter the Napoleonian legend thanks to a unique technological experience in high-quality digital video and audio.
A multi-channel sound system bounded to a last generation 4K laser projection on the full refurbished stone facade shall give to the Cour d'honneur a stunning aura of grandeur.
Will you take part in the history?
Do not miss this unique occasion to discover this monumental show.
Optional: A unique visit of the Dôme Church
For the 200th anniversary of Napoleon's death, extend the magic of the show by an illuminated night stroll in the Dôme Church, where his ashes lie. This unique and extraordinary experience will allow you to encounter some of the sentinels that guard the Emperor in his last home : Vauban, Lyautey, Foch, the Aiglon and many others.
Seize the unique opportunity to visit this place by night! 
The visit of the Dôme Church is unfortunately not available for disabled people.

50 min

500 000+

spectators since the creation

A 360°

9th season

Do not miss the 2021 edition!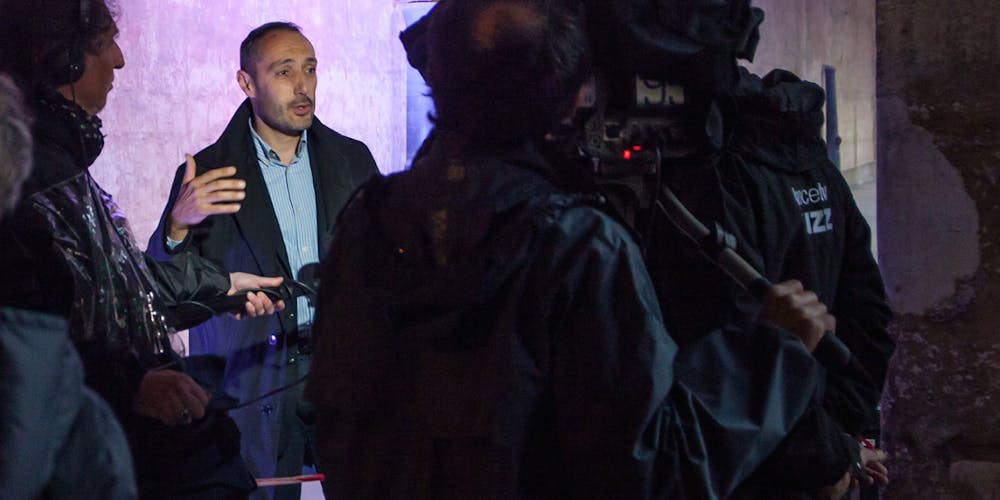 A Bruno Seillier's creation
Bruno Seillier has created more than 70 shows. Even if he explores many different genres of scenery (theatre, technological shows…), his trademark is the staging of major monuments of our heritage.
His specificity is to create shows which emphasize a unique place: how can it be magnified without tarnishing its original essence? How can technology match historical monuments?