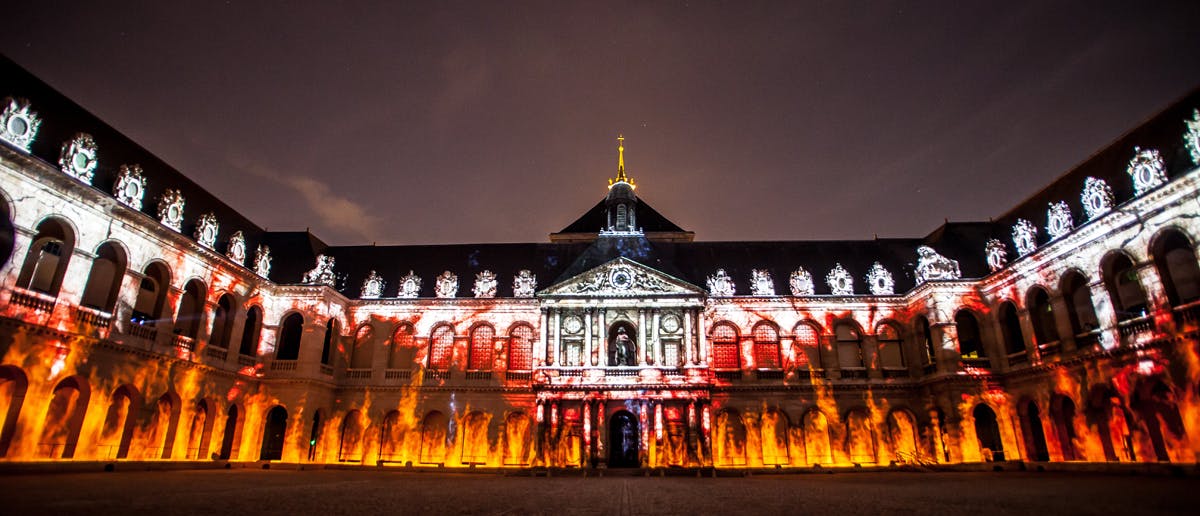 About
La Nuit aux Invalides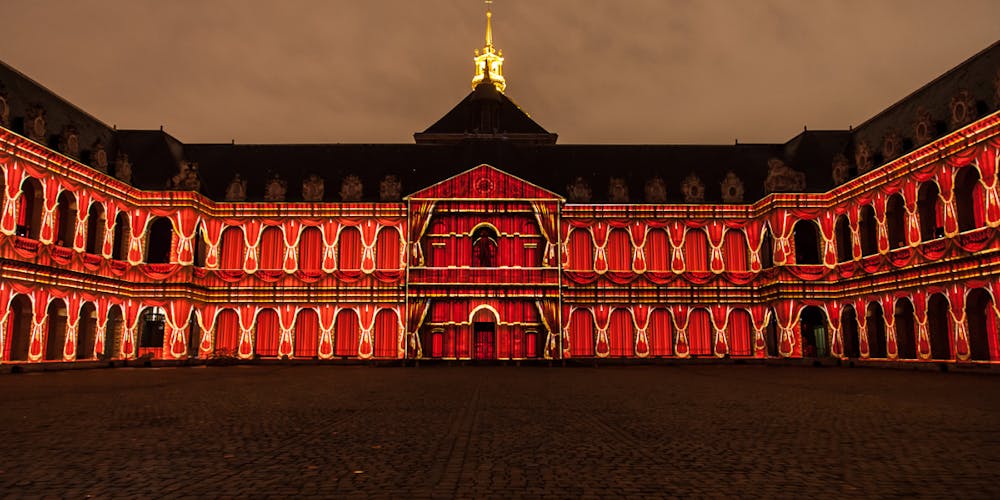 Paris monumental show!
This year again, come and live a unique night outside of time at the heart of the Invalides. Amaclio Productions offers you a memorable evening. With the 8th edition of La Nuit aux Invalides, called « Au commencement », listen to the wonderful tale of the foundation of this 350 years-old mythical landmark.
The show
 Discover in 50 minutes the history of this unique landmark, of Paris and of France!
Plunge into 3000 years of a history that has shaped the Lutetia of yesterday and the Paris of today. Immerse yourself in the history of France thanks to a unique technological experience in high-quality digital video and audio.
Be bewitched by the powerful voices of Jean PIAT, André DUSSOLIER and Céline DUHAMEL.
A multi-channel sound system bounded to a last generation 4K laser projection on the full refurbished stone facade shall give to the Cour d'honneur a stunning aura of grandeur.
Will you take part in the history?
Do not miss this unique occasion to discover this monumental show.
Optional: A unique visit of the Dôme Church
This year again, extend your evening with a night stroll staged by Bruno Seillier inside the Dôme Church, discover a poetic and enchanted course, and go looking for Vauban, Lyautey, Foch, l'Aiglon and all the people surrounding the Emperor's tomb. Seize the unique opportunity to visit this place by night! 
The visit of the Dôme Church is unfortunately not available for disabled people.

50 min

More than 450 000

spectators since the creation

A 360°

8th season

Do not miss the 2020 edition!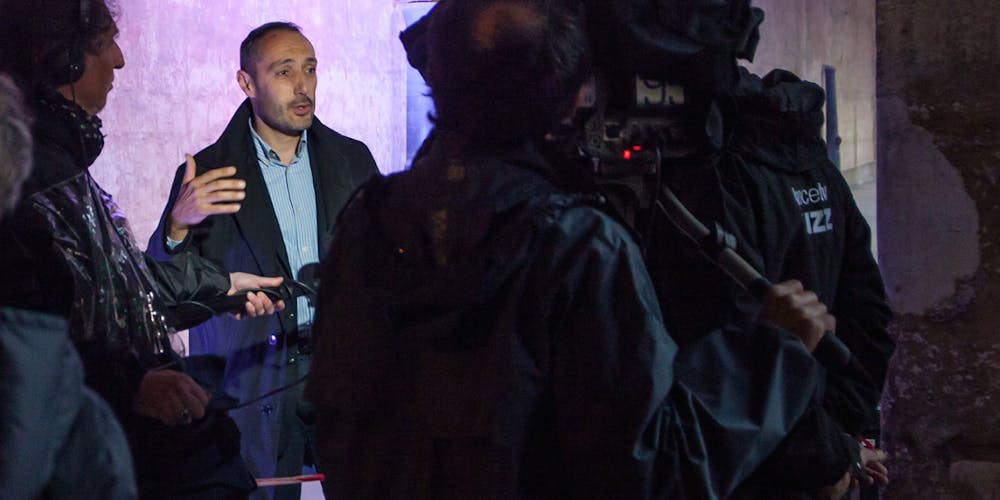 A Bruno Seillier's creation
Bruno Seillier has created more than 50 shows. Even if he explores many different genres of scenery (theatre, technological shows…), his trademark is the staging of major monuments of our heritage.
His specificity is to create shows which emphasizes a unique place: how can we magnify it without tarnishing its original essence? How can we match technology and historic monument? 
The voices of the show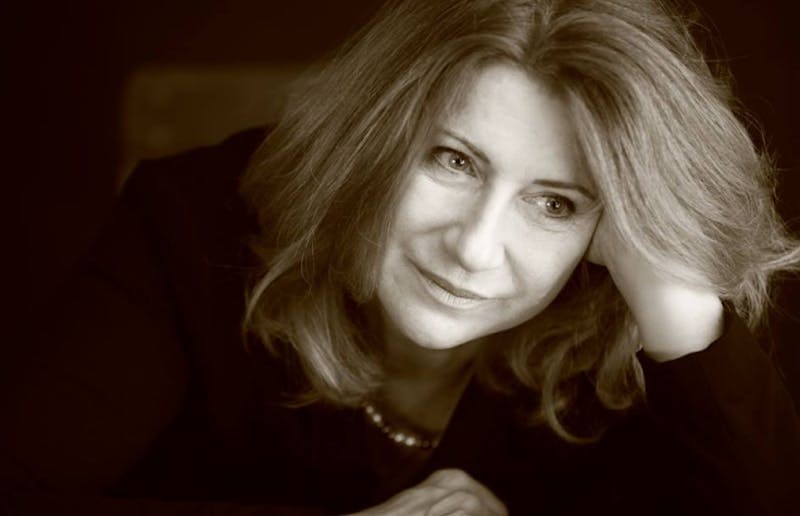 The voices of the show
Her deep and warm voice is well-known, as Celine DUHAMEL has dubbed many films (Kelly Rutherford, Isabella ...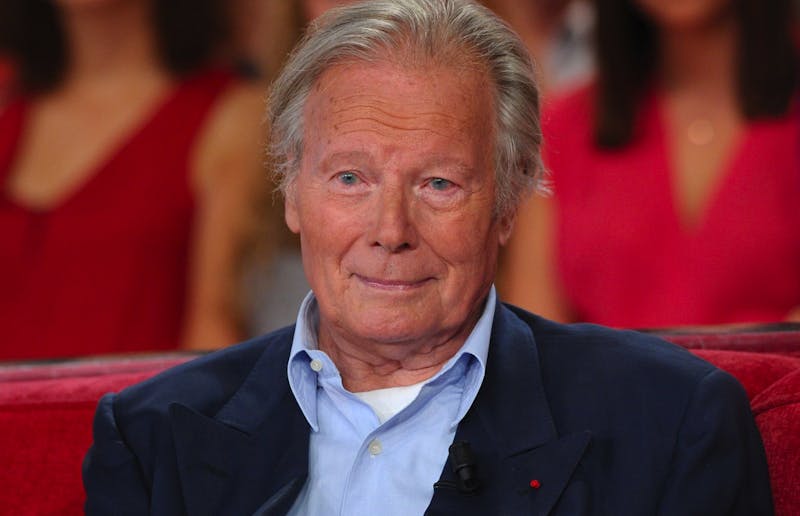 The voices of the show
Honorary member of the Comédie-Française, Jean Piat had an important career on stage and behind the curtain. He ...