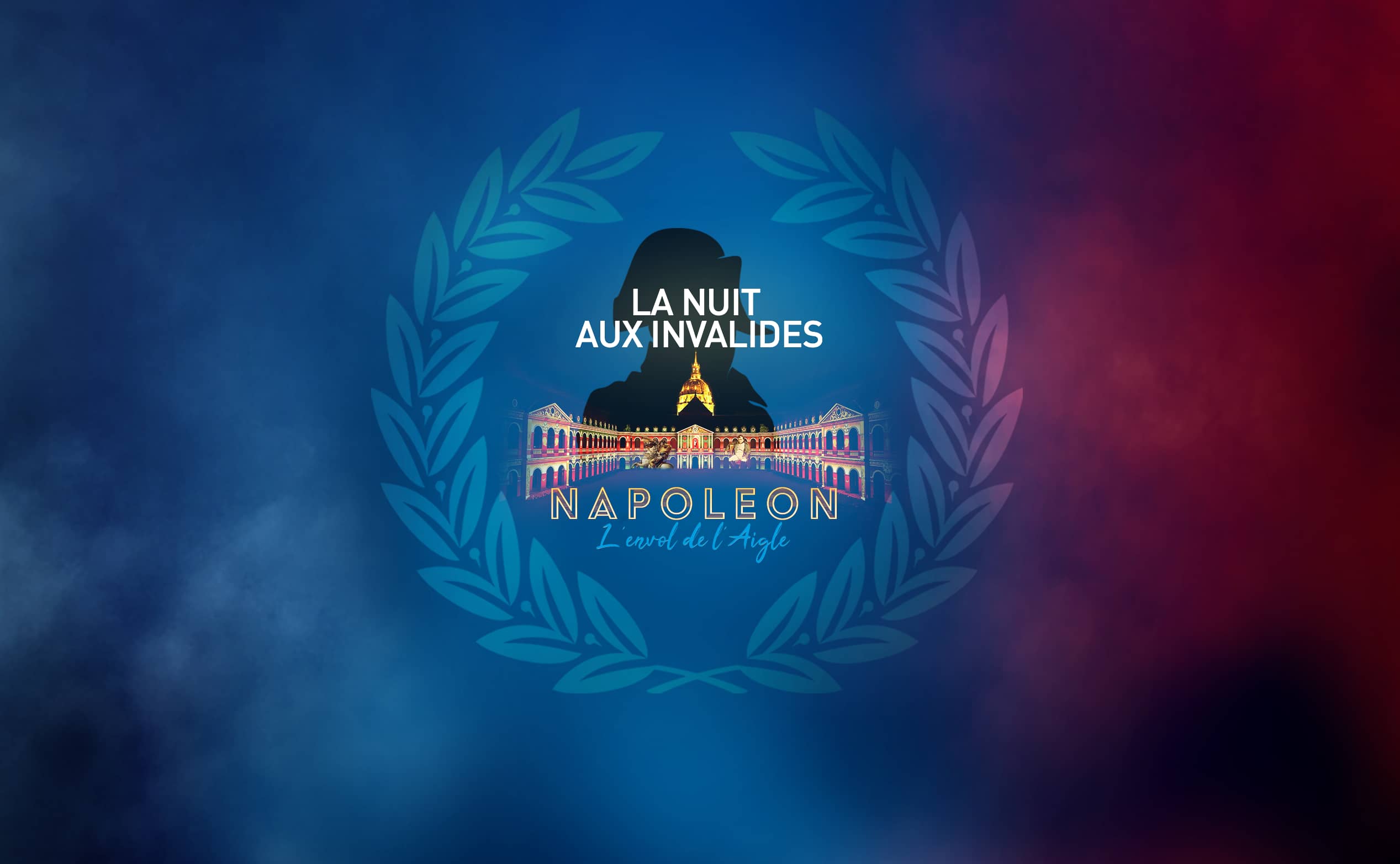 A Bruno Seillier's creation
16th July

7th September 2022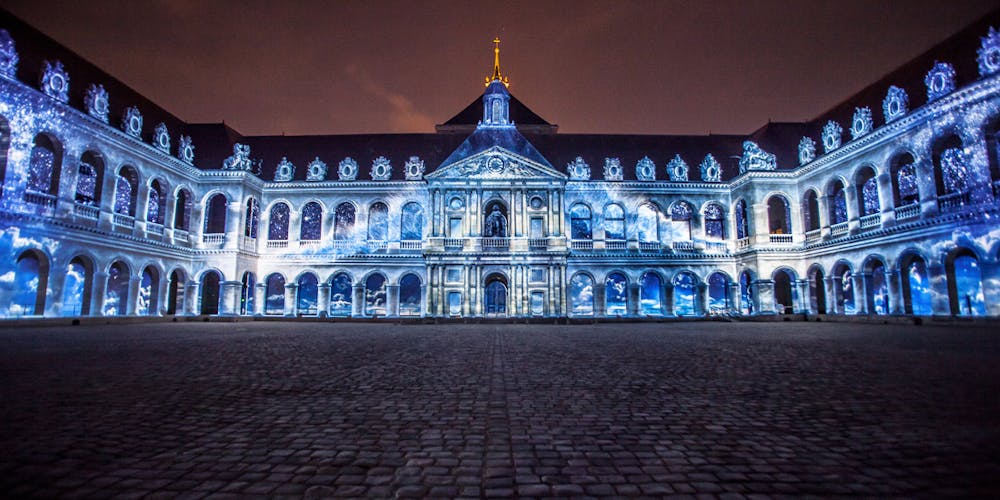 From July 16 to September 7, 2022
Paris monumental show
This year again, come and live a unique night outside of time at the heart of the Invalides. Amaclio Productions offers you a memorable evening. With the 10th edition of La Nuit aux Invalides, called « Napoléon - The Flight of the Eagle », come and relive the extraordinary journey of a man that made Europe breathe at his rhythm during twenty years.
Discover in 50 minutes the history of the French emperor in this emblematic monument!
Enter the Napoleoninan legend thanks to an unprecedented technological deployment offering you an extraordinary immersive experience.
50min

650 000+

spectators since the creation

A 360°

10th season

Do not miss the 2022 edition!
Practical information
From the July 16 to September 7, 2022. From Tuesday to Saturday.
The show starts at 10.30pm in July and 10pm in August /September.
The on-site box office and the gates open 1 hour before the start of the show. You can buy Category 2 tickets until the show's start.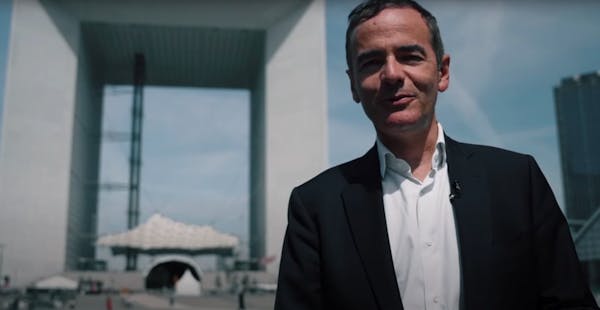 New
The Cité de l'Histoire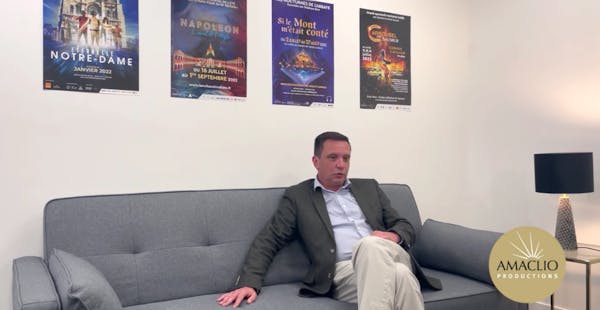 Anniversary
Amaclio is 10 years old!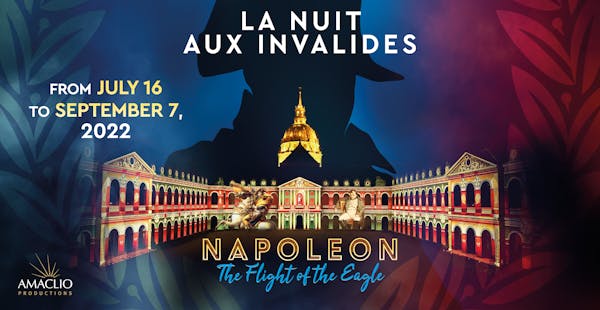 Official video
2022 teaser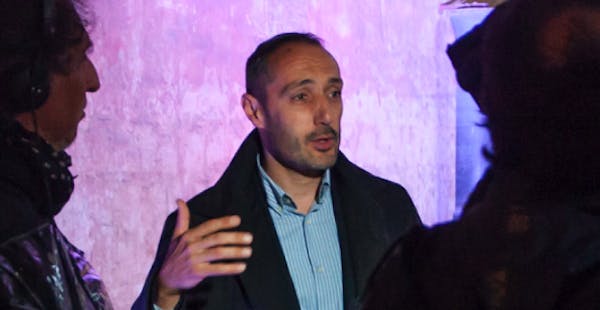 Press
Interview with Bruno Seillier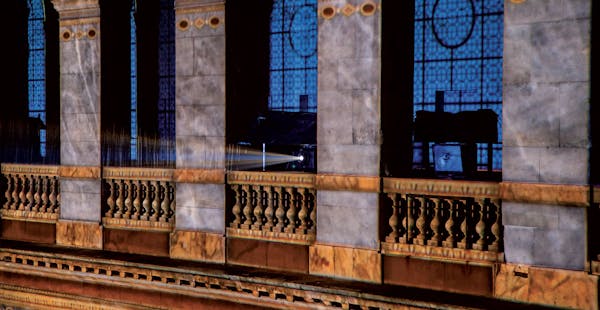 Press
Backstage